The Dexcom CGM Difference
Pioneer and leader in Real-Time CGM, Dexcom's goal is to simplify and improve diabetes management for every possible person with diabetes.
Real-time Glucose Readings.
No finger pricks*. No scanning.
*Finger pricks required for diabetes treatment decisions if symptoms or expectations do not match readings.
Exceptional Accuracy
†
Better informed treatment decisions.
‡
Proven Results.
Lower HbA1C. More time-in-range.
1,2,3,4
Find the right Dexcom CGM for you
Whatever your diabetes needs are, we have a Real-Time CGM for you. Explore our range of products.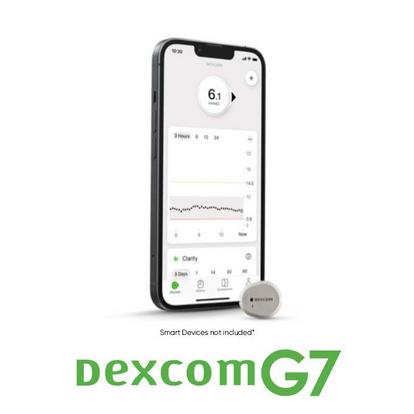 Best for people with T1 diabetes who may need extra support, such as people who are hypo unaware, pregnant or children.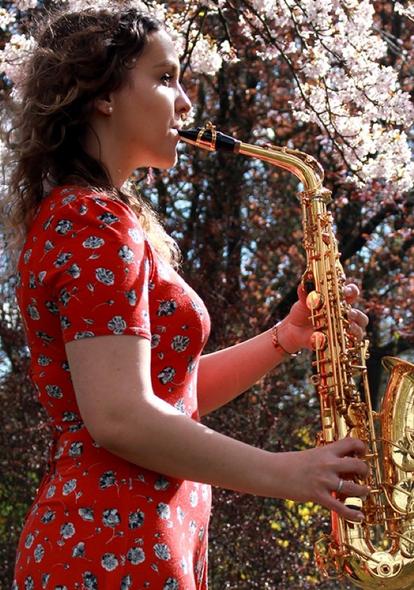 "Diabetes should not be a barrier to achieving your ambitions and dreams."
"Dexcom CGM has been the biggest game-changer in my diabetes management to date. The anxiety I had experienced eased, my management improved. I was able to see my glucose by simply seeing down to my wrist
§
and able to make treatment decisions there and then. I feel so much more confident on stage and in the practice room teaching."
Lucy F., Dexcom Warrior

T1D, 22 Years
The featured Warrior is a sponsored spokesperson of Dexcom.
Dexcom Support
Dexcom is committed to helping you have a positive experience with our CGM systems. From getting started, to tutorials, and FAQs - Dexcom is with you every step of the way.

Downloads and Guides
Need help getting started? Check out our Downloads and Guides section for support.

FAQs
Have a question about Dexcom CGM? See our FAQs section for answers to your questions.
References:

* Finger pricks required for diabetes treatment decisions if symptoms or expectations do not match readings.

† Dexcom G6 and Dexcom G7 User Guides

‡ Discuss with your HCP on how to use CGM information to manage diabetes.

§ For a list of compatible smart devices, please visit
www.dexcom.com/en-ZA/compatibility
.

1 Beck RW, et al. JAMA. 2017;317(4):371-378.

2 Welsh, JB et al. Diabetes Technol Ther. 2019;21(3): 128-132.

3 Aleppo G, et al. The Effect of Discontinuing Continuous Glucose Monitoring in Adults With Type 2 Diabetes Treated With Basal Insulin. Diabetes Care. 2021;44(12):2729-2737.

4 Welsh JB, et al. Comparisons of Fifth-, Sixth-, and Seventh-Generation Continuous Glucose Monitoring Systems. J Diabetes Sci Technol. 2022:19322968221099879.