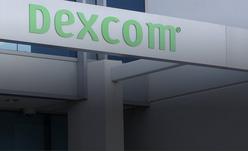 About Dexcom
Founded in 1999, Dexcom, Inc. empowers people to take control of diabetes through innovative continuous glucose monitoring (CGM) systems. Headquartered in San Diego, California, Dexcom has emerged as a leader of diabetes care technology. By listening to the needs of users, caregivers, and providers, Dexcom simplifies and improves diabetes management around the world.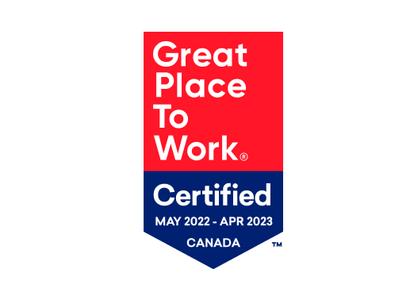 Great Place to Work
®
Certified
Dexcom Canada was started in 2016 to bring Dexcom's CGM technology directly to Canadians. In May 2022, Dexcom Canada became certified as a Great Place to Work
®
after a thorough and independent analysis conducted by Great Place to Work Institute
®
Canada, the global authority on high-trust, high-performance workplace cultures.