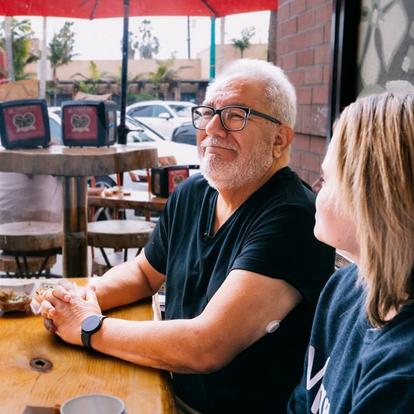 Dexcom G7 Insurance Coverage
Public and private insurance plans that currently offer coverage for Dexcom G7 can be found below*:
Non-Insured Health Benefits (NIHB)

BC PharmaCare

Government of Newfoundland & Labrador

Government of New Brunswick

Public Service Health Care Plan (PSHCP)

Canada Life

GreenShield

Desjardins

Sun Life

Medavie Blue Cross
Check back here for the most up to date information regarding insurance coverage for Dexcom G7. We plan to provide regular updates as G7 is listed on public and private insurance plans. If you'd like to purchase Dexcom G7 right away, you can order supplies at your pharmacy of choice.
*Coverage may vary by payor and policy.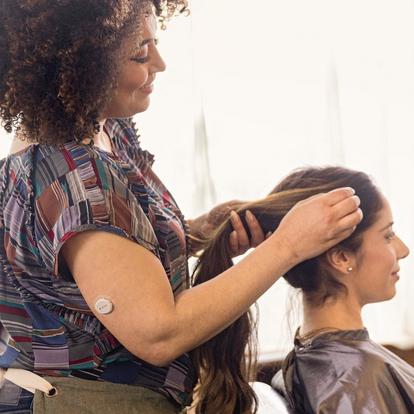 Dexcom G7 Patient Benefit Program
Canadians living with diabetes can get up to 20% off the out-of-pocket cost* of Dexcom G7 sensors at pharmacy
The Dexcom G7 Patient Benefit Program assists in reducing or sometimes even eliminating out-of-pocket costs for people living with diabetes who use the Dexcom G7 CGM System, making it more affordable than ever!
Download a copy of the program certificate below which can be redeemed at any pharmacy and should be presented with a valid Dexcom G7 prescription.
Coverage updates to your inbox
Don't see your insurer and want to get Dexcom G7 insurance updates right to your inbox? Sign up to get notified when insurers like yours add Dexcom G7 to their plans.
*Based on reasonable upcharge, mark-up and customary pharmacy dispensing fee.