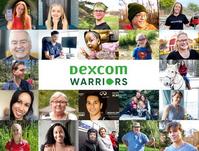 Who is a Dexcom Warrior?
Someone who lives powerfully with diabetes with the help of their Dexcom CGM System.

Someone with an indomitable spirit – who does what needs to be done, day after day.

Someone who uses their voice to help others. Living with diabetes isn't easy, but CGM technology can help.
Living powerfully begins with empowerment, and sometimes a single moment of identifying with another person who "gets it" can change somebody's life forever.
Join us
and become part of a community to uplift, inspire, and connect people living with diabetes.
Want to become a Dexcom Warrior?
Email us
and we'll send you an application.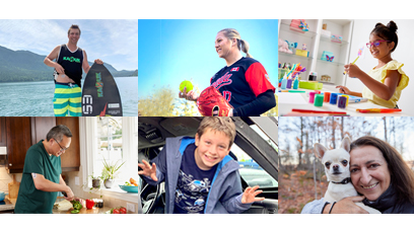 Join Our Community
Becoming a Warrior means you are joining a community of thousands from around the world whose experiences provide inspiration and guidance to people new to diabetes or Dexcom CGM.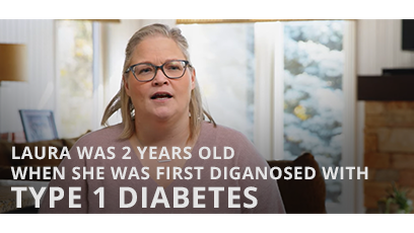 Share Your Story
When someone can see a piece of themselves in your story, they are no longer alone. And when you share your realities to educate others, more people can understand what it's like to live with diabetes.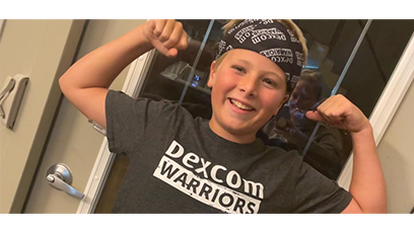 Get Warrior Gear
As a thank-you for sharing your story, you'll receive a Warrior welcome package of Dexcom goodies, Warrior-related communications from time to time, and even some surprises!
Dexcom Warrior Stories
Watch Canadians from coast to coast share their stories about diagnosis with diabetes, some of the challenges they've faced, and how Dexcom CGM has made a difference in their lives.
Max Domi's Lessons from Life with Diabetes
A hero and role model to many, professional hockey player Max Domi shares stories and insights on a variety of topics in this video series from what he's learned on his journey with type 1 diabetes.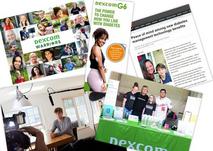 Connect with Us
To connect with the Dexcom Warrior community and see our Warriors in action:
Join us
for your chance to be featured, to participate in media opportunities or social media campaigns, or simply be part of a community of users who appreciate Dexcom CGM.