Your learning journey with Dexcom G7
Follow these simple steps to discover what you need to know about setting up and using your Dexcom G7 real-time Continuous Monitoring (CGM) system.
Dexcom is here to support you on your journey with us, we'll show you how to get the best out of your Dexcom G7 and where to find additional help and guidance.
Your first 10 days with Dexcom G7
How to replace your sensor on day 10 when using the app on your smartphone
†
Making diabetes treatment decisions with your Dexcom system readings
††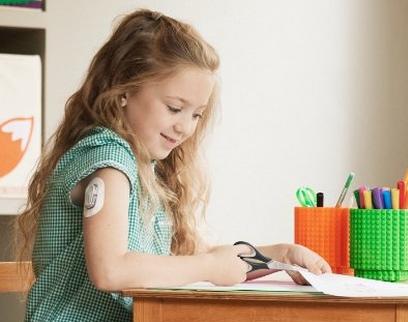 Information for managing Dexcom in schools
Our insightful School Guide can help parents and caregivers share the basics of real-time CGM and how to set up a plan for diabetes management for children at school.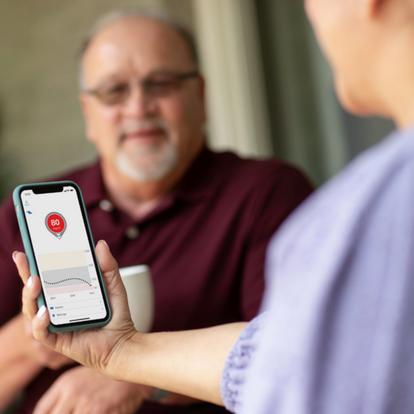 Information for managing Dexcom in Residential Care Settings
This insightful guide provides information for carers on planning care and supporting people living with diabetes using Dexcom rtCGM Systems in all residential care settings including residential homes, assisted living and correctional facilities.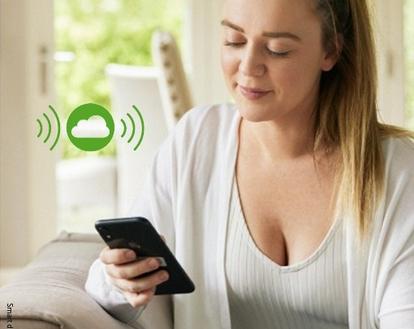 You can share your glucose data with up to 10 designated people (followers) using the Dexcom Share function of the app. Once your followers have downloaded the Dexcom Follow app to their compatible smart device, they will be able to remotely monitor your glucose data.†
It's easy to share data through the app – simply press 'connections' at the bottom of the screen then press the 'Share' icon and follow the onscreen instructions.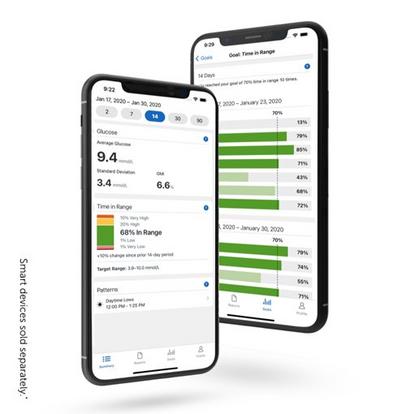 Dexcom CLARITY
‡
Dexcom CLARITY
†
is an important part of your real-time CGM system, helping you to identify glucose patterns.
Download the guide below for instructions on sharing Dexcom CLARITY with your diabetes healthcare team.
Frequently Asked Questions
Q Can I get Dexcom G7 wet?
The Dexcom G7 sensor is waterproof up to 2.4 meters.
§
You can also get the sensor wet while bathing, showering, or swimming. If you're in or near water, your compatible display device may need to be closer than 6 meters to get sensor readings. If you're in water, you may not get sensor readings until you get out. The patch stays on longer if kept dry.

Looking for help?
Having problems with your device or replacing your sensor? Don't worry, our Technical Support Team are here to help.

Beyond the basics
We hope your first 10 days have gone well and that you're getting to grips with the system. Are you ready now to move on and find out how you can make the most of your Dexcom G7?
This page is for supplementary purposes only, please refer to your IFU for complete instructions.

* For a list of compatible smart devices, visit
dexcom.com/compatibility/dexcom-g7-app
.

† Internet connectivity required for data sharing. Following requires the use of the Follow App. Followers should always confirm readings on the Dexcom App or Receiver before making treatment decisions.

‡ An internet connection is required while uploading to Dexcom CLARITY.

§ Dexcom G7 sensor is waterproof and may be submerged under eight feet of water for up to 24 hours without failure, when properly installed.

†† If your glucose alerts and readings from the Dexcom G7 do not match symptoms or expectations, use a blood glucose meter to make diabetes treatment decisions.

Ava and Rebecca are sponsored spokespersons of Dexcom.