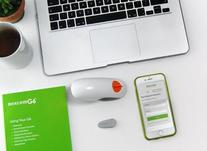 Dexcom Training Resources
Welcome to Dexcom training resources, where you'll find all of our free resources and materials. Get the most out of your Dexcom G6
®
CGM System.

View our on-demand video to find out all you need to know about Dexcom G6.

Beyond the Basics of Dexcom G6
Join this webinar to learn how to make your Dexcom G6 work harder for you.
Getting started with Dexcom G6
Learn how to set yourself up on your Dexcom G6, Dexcom Share, Follow and more
Using the Dexcom G6 App?
Find out how to set up the Dexcom G6 App, replace your sensor and more
Using theDexcom G6 receiver?
Watch how easy it is to set up your receiver and replace your transmitter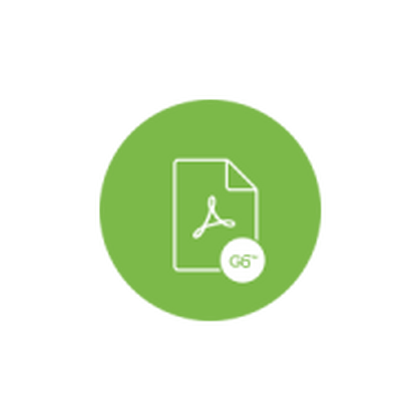 Handy guides
Here is useful information from getting through Airport Security with the Dexcom G6 CGM System, our "Medical Device Notice" form that can be filled out by your local physician, our insightful School Guide and tips to help keep sensor's on for an entire sensor session.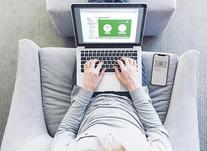 Training resource tutorial
New to Dexcom? View this detailed training presentation for a step-by-step guide to using your Dexcom G6 before your pack arrives. We also have some set up guides above to help you get started.

Dexcom CLARITY
®
Dexcom Clarity is a free on-line tool which identifies clinically relevant patterns out of your hundreds of glucose readings every day and night. It will help you and your Diabetes HealthCare team focus on the issues contributing to hyper- and hypoglycaemia.

Customer Service & Order enquiries
Monday - Thursday 09:00 - 17:30

Friday 09:00 - 16:00

Technical Support enquiries
Office opening times:
Monday - Friday 07:00 - 18:00

Saturday - Sunday 08:30 - 16:30