Having Difficulty With A Dexcom Product?
Has your sensor come off or are you missing glucose readings?

Submit a Tech Support Request through the online form below. No need to wait on the phone!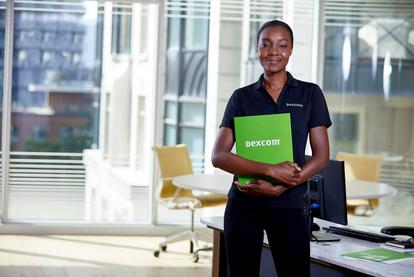 Customer Service
Reorders and general inquiries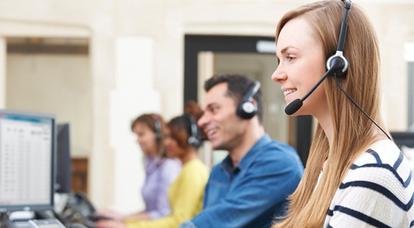 Insurance Support
Insurance questions and new CGM inquiries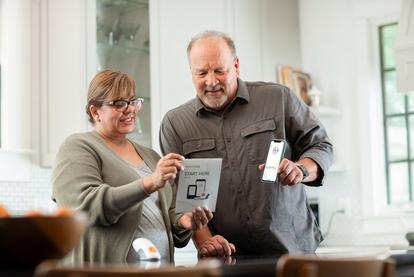 Technical Support
Dexcom CGM product troubleshooting and CLARITY software support
1-844-832-1810 (Option 3)

Available 24 hours a day, 7 days a week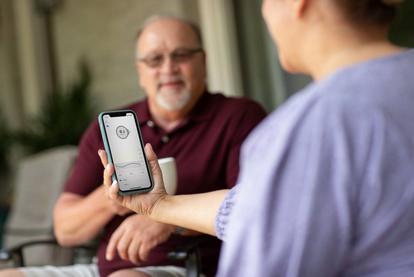 Dexcom CARE
Training & support for new Dexcom users
1-844-832-1810 (Option 4)

Monday to Friday, 9am - 5:30pm EST

(All hours subject to change)
Our Address:
Dexcom Canada, Co.

501 – 4445 Lougheed Highway

Burnaby, BC

V5C 0E4

CANADA