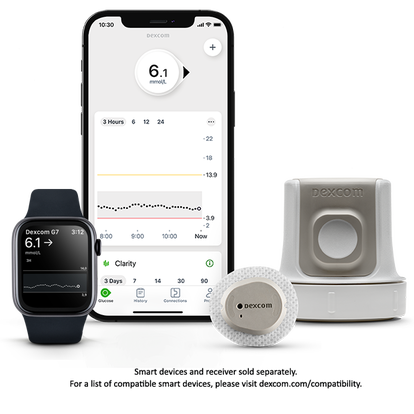 Available in Canada starting October 10th
Dexcom G7 CGM System
Simple. Accurate. Effective.
The most accurate CGM System available to Canadians
†,1
, clinically proven to lower A1C for people living with Type 1 and Type 2 diabetes.
2-7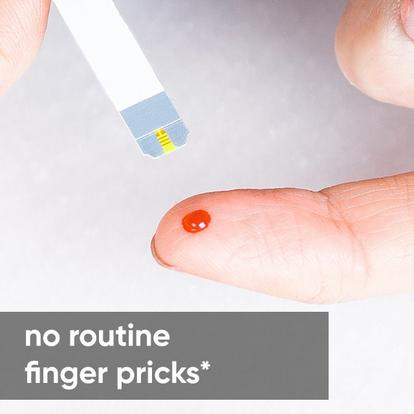 No routine finger pricks* or scanning
Make routine fingersticks a thing of the past.* Real-time monitoring of your glucose levels, day and night.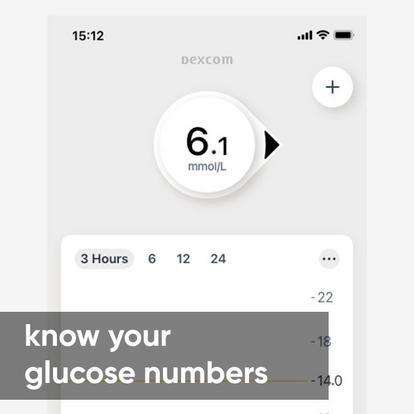 Glucose readings in real time
Make smarter decisions with confidence about insulin, food and activity in the moment, to take better control of your diabetes.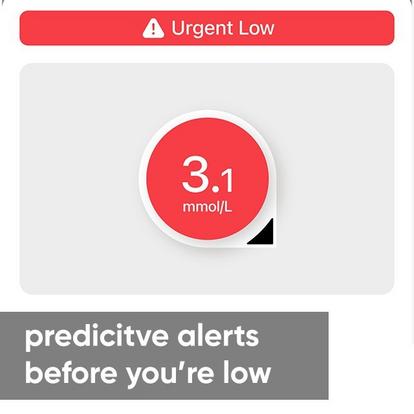 Dexcom G7 can predict when you're going low so you can take action to prevent it.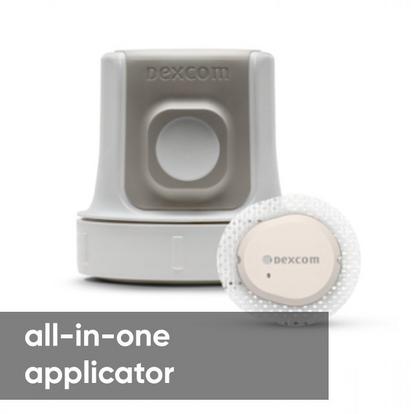 The smallest CGM
1
that's easy-to-use and painless to apply.
1,8
Dexcom G7 Continuous Glucose Monitoring (CGM) System is for everyone with Type 1 or Type 2 diabetes using insulin.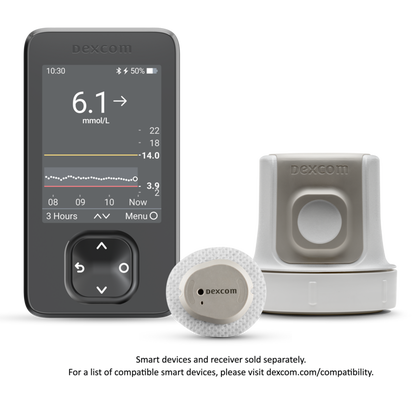 How do I purchase Dexcom G7?
Dexcom G7 is exclusively available at your local pharmacy.
If you currently have a prescription and coverage for Dexcom G6, please consult with your doctor if switching to Dexcom G7 is right for you. Click the link below for insurance coverage updates by province or insurance plan.
* Optional receiver available November 2023
Are you new to CGM?
Learn how Dexcom CGM and how it can give you the confidence to live life to the fullest.
† When compared with CGM systems commercially available in Canada as of October 2023.

* Fingersticks required for diabetes treatment decisions if symptoms or expectations do not match readings.

1 Dexcom, data on file, 2023.

2 Beck, RW, et al. JAMA. 2017;317(4):371-378.

3 Beck RW, et al. Ann Intern Med. 2017;167(6):365-374.

4 Martens T, et al. JAMA. 2021;325(22):2262-2272.

5 Laffel LM, et al. JAMA. 2020;323(23):2388-2396.

6 Welsh JB, et al. J Diabetes Sci Technol. 2022:19322968221099879.

7 Heinemann L, et al. Lancet 2018;391 :1367-77.

8 Patients reported 94% of insertions were painless (mild, no pain).