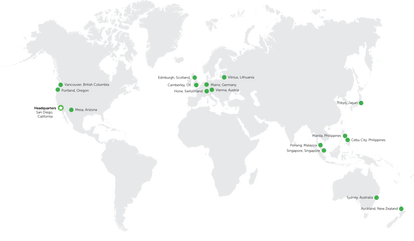 who we are
Dexcom is made up of more than 7,000 people across the world who are dedicated to improving human health through technology. Since 1999, Dexcom has developed innovative continuous glucose monitoring (CGM) solutions to help people around the world to better manage diabetes.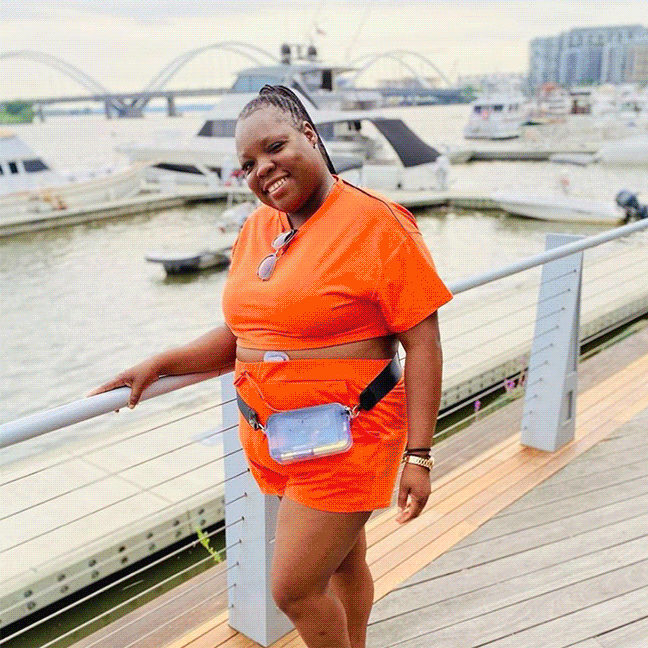 who we serve
Our primary focus is helping people with diabetes improve their glucose control and overall health. It's at the heart of everything we do. We care deeply about their needs, and those of their caregivers and healthcare providers. Our goal is to ease the physical and emotional burden of diabetes so people can live their best lives.
our Dexcom Warrior community
In 2015, the Dexcom Warrior program was launched to celebrate and connect Dexcom users worldwide. Today, there are more than 20,000 Warriors in the program representing more than 15 countries. Many of them share their stories publicly to raise awareness and inspire others.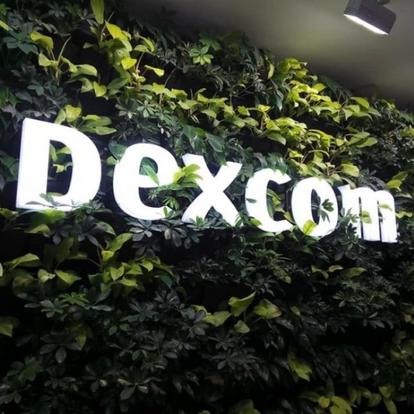 corporate sustainability
We are committed to minimizing the global consumption of natural resources. Our overarching environmental policy is to "Respect and protect the environment." We do this through proactive monitoring and sustainability training for all employees and implementing practices to reduce our environmental impact and create more sustainable outcomes.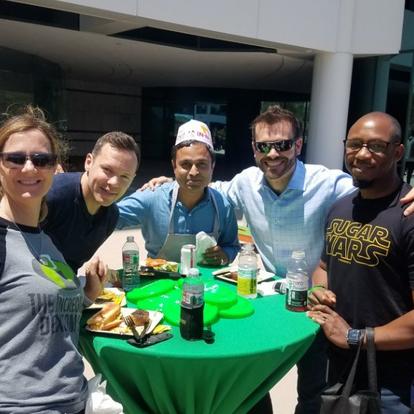 company culture
At Dexcom, we value each person's unique skill set, background, and needs. Our leaders strive to nurture a positive, inclusive, and engaging company culture rooted in the growth and development of employees. Four core values drive our day-to-day operations: listen, think big, be dependable, and serve with integrity.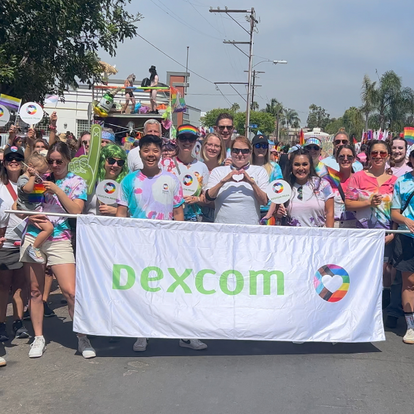 employee resource groups
Employee resource groups (ERGs) are employee-led groups that foster a diverse and inclusive workplace. They offer opportunities to network, socialize, work on professional development, raise awareness of relevant issues, and more. Dexcom offers more than 20 ERGs globally that bring together colleagues with common interests or experiences, build connections, and amplify the voices of our employees.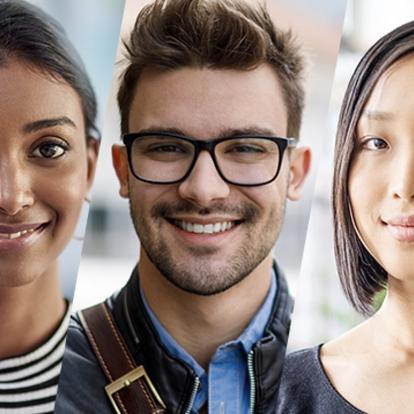 diversity, equity, and inclusion
We strive to foster an inclusive workplace where diverse perspectives are voiced and heard. Cultivating an inclusive employee culture is a foundational element of delivering world-class customer experiences.
Our DEI efforts emphasize building a culture of inclusivity through conversation, educational programs, internal talent development, and talent acquisition. To support these efforts, we established a Diversity Leadership Council and launched training programs for Dexcom leaders and employees worldwide.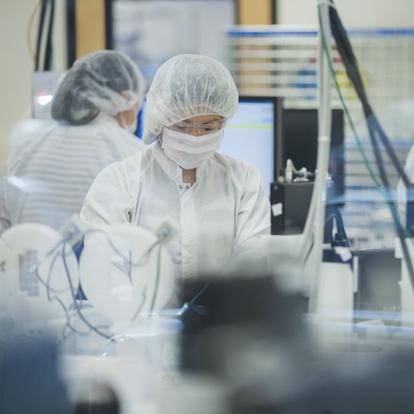 Dexcom careers
Discover the power of your potential while making a difference. Visit our careers page to see a list of current openings.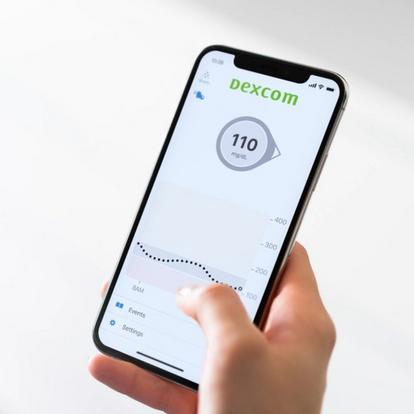 what is CGM?
CGM is a method of tracking glucose levels throughout the day and night. Dexcom CGM is proven to improve health by lowering A1C, increasing time in range, and reducing hyper- and hypoglycemia.
1,2
Smart device sold separately.†
*If your glucose alerts and readings from the G6 do not match symptoms or expectations, use a blood glucose meter to make diabetes treatment decisions.
†For a list of compatible devices, visit dexcom.com/compatibility.
1 Beck, RW, et al. JAMA. 2017;317(4):371-378. 2 Welsh, JB et al. Diabetes Technol Ther. 2019;21(3):128-132.
BRIEF SAFETY STATEMENT Failure to use the Dexcom G6 Continuous Glucose Monitoring System (G6) and its components according to the instructions for use provided with your device and available at
https://www.dexcom.com/safety-information
and to properly consider all indications, contraindications, warnings, precautions, and cautions in those instructions for use may result in you missing a severe hypoglycemia (low blood glucose) or hyperglycemia (high blood glucose) occurrence and/or making a treatment decision that may result in injury. If your glucose alerts and readings from the G6 do not match symptoms or expectations or you're taking over the recommended maximum dosage amount of 1000mg of acetaminophen every 6 hours, use a blood glucose meter to make diabetes treatment decisions. Seek medical advice and attention when appropriate, including for any medical emergency.