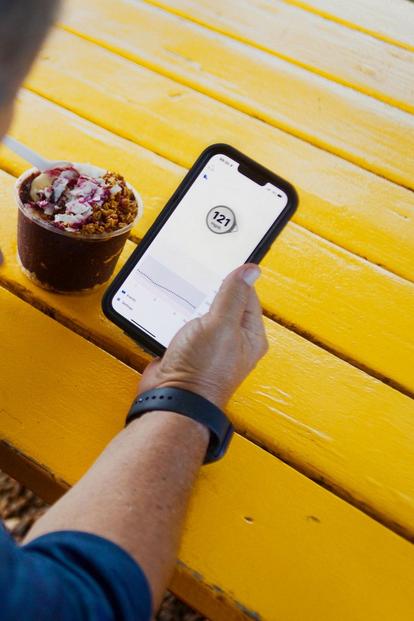 Contact us
Dexcom is here to provide you with ongoing support and answer any questions you may have about your Dexcom CGM System. Locate the right support department below based on your immediate needs.
Need support for a Dexcom product?
Has your sensor come off or are you missing glucose readings? Submit a product support request through the online form below. We are here to help.