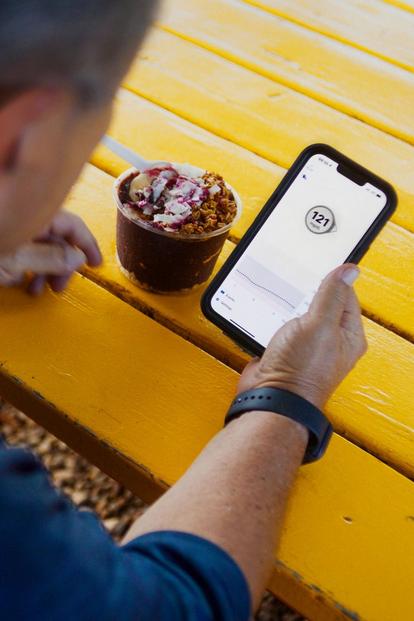 Contact us
Dexcom is here to provide you with ongoing support and answer any questions you may have about your Dexcom CGM System. Locate the right support department below based on your immediate needs.
Need support for a Dexcom product?
Has your sensor come off or are you missing glucose readings? Submit a product support request through the online form below. We are here to help.
Product support
Contact Dexcom directly for product troubleshooting and software support.
Customer support
General customer inquiries for orders, CGM training, and education resources.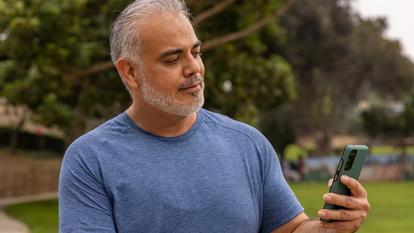 Contact information for customer support
General customer inquiries, CGM support and education.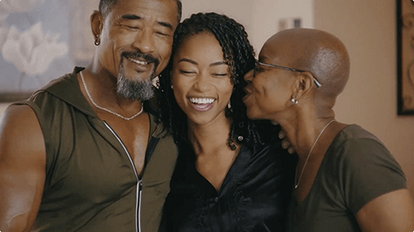 Dexcom CARE
Dexcom CGM training and ongoing education, tutorials, clinical support for products and use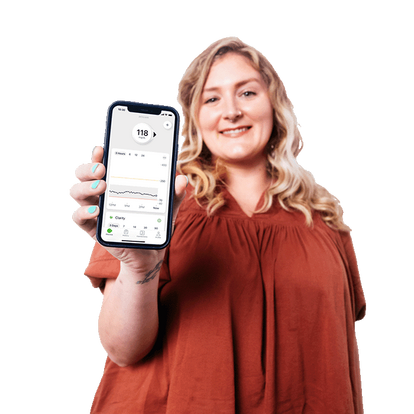 Upgrading to Dexcom G7 is simple if you use Dexcom G6!
Dexcom G7 has all the capabilities you know and love about Dexcom G6, with some amazing new upgrades; we can't wait for you to experience it.
If you currently use Dexcom G6 with a connected insulin pump or pen,
#
we recommend continuing with Dexcom G6 until compatibility with your pump or pen is added to Dexcom G7. We're working with our insulin delivery partners to integrate with Dexcom G7 as soon as possible.
Click the link below to learn more about upgrading.