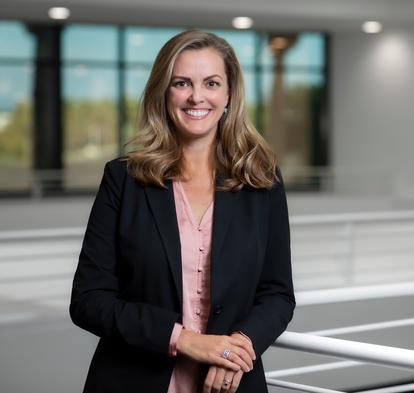 Executive Vice President - Chief Human Resources Officer
Sadie Stern
Sadie Stern is Executive Vice President and Chief Human Resources Officer at Dexcom.
In this role, Sadie is responsible for Dexcom's People Strategy. She leads the Global Human Resources function, including Diversity, Equity and Inclusion; Total Rewards; Talent Acquisition; Talent Development; Organization Effectiveness; and HR Operations. She also serves as the strategic business partner to Dexcom's Executive Committee.
With more than 20 years of experience in Human Resources, she has led global organizations through growth and change. Prior to Dexcom, she served as Executive Vice President, People and Culture at 3D Systems, overseeing all aspects of Human Resources across the company's operations in 23 countries. Sadie has also worked at Qualcomm, LG Electronics and The Walt Disney Company, leading HR teams and driving organizational transformation.
She holds a Master of Arts in Higher Education from the University of Denver, and a Bachelor of Arts in English from San Diego State University.