Become familiar with your Dexcom G6 Continuous Glucose Monitoring (CGM) System
Get started with these free Dexcom resources and guides
1
to help you get the most value out of your Dexcom CGM System.
watch and learn to become comfortable with your Dexcom G6
Monitor how your daily activities, actions, and circumstances affect your glucose levels. Take advantage of these tools and resources during your first week as you become more comfortable with your Dexcom G6 CGM System.
GETTING STARTED AND SETTING UP THE DEXCOM G6 RECEIVER
USING DEXCOM CLARITY ON YOUR COMPUTER
HOW TO REPLACE YOUR SENSOR
HOW TO REPLACE YOUR TRANSMITTER
ongoing support from your Dexcom Team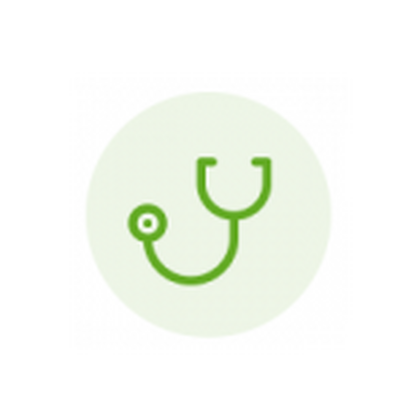 DEXCOM CARE
Call Dexcom CARE and speak with a Diabetes Coach at 1-888-738-3646.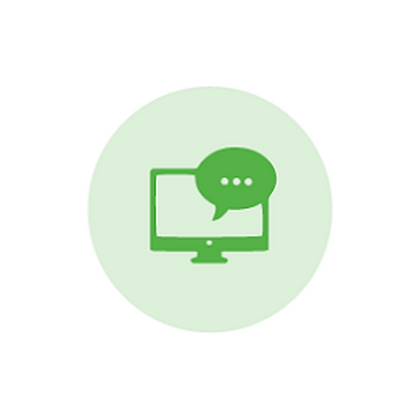 GLOBAL TECHNICAL SUPPORT
Technical troubleshooting and specialists are available 24/7 at 1-844-607-8398.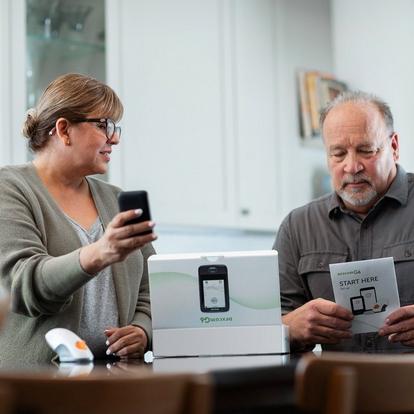 need further instructions?
Visit our Dexcom product guides page for access to user guides, tutorials and more.
1 Dexcom G6 CGM System User Guide, 2019.
BRIEF SAFETY STATEMENT Failure to use the Dexcom G6 Continuous Glucose Monitoring System (G6) and its components according to the instructions for use provided with your device and available at
https://www.dexcom.com/en-us/safety-information
and to properly consider all indications, contraindications, warnings, precautions, and cautions in those instructions for use may result in you missing a severe hypoglycemia (low blood glucose) or hyperglycemia (high blood glucose) occurrence and/or making a treatment decision that may result in injury. If your glucose alerts and readings from the G6 do not match symptoms or expectations or you're taking over the recommended maximum dosage amount of 1000mg of acetaminophen every 6 hours, use a blood glucose meter to make diabetes treatment decisions. Seek medical advice and attention when appropriate, including for any medical emergency.