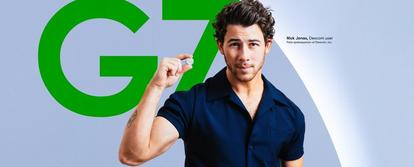 The new Dexcom G7.
Make better decisions in the moment with the most accurate CGM
1
Manage your diabetes with confidence.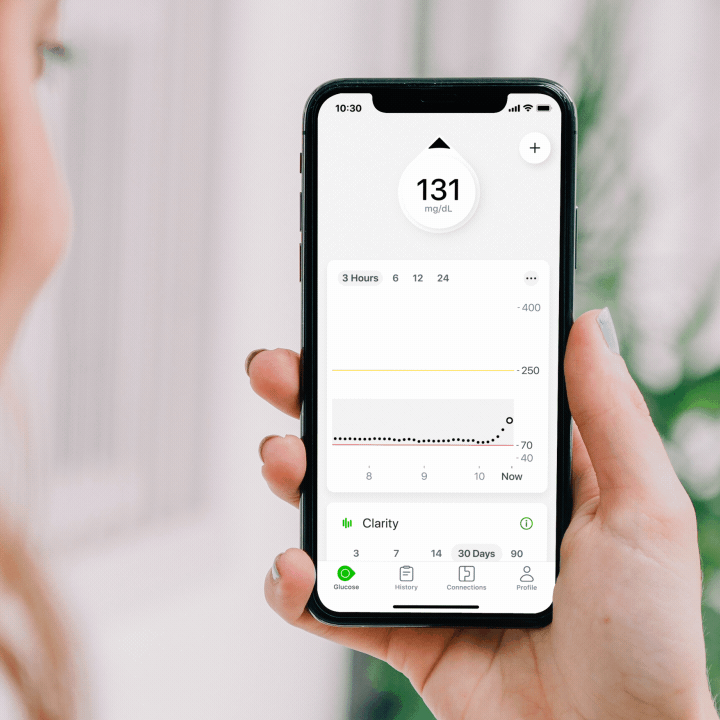 The Dexcom CGM difference
As a pioneer and leader in real-time continuous glucose monitoring (rt-CGM), Dexcom helps to simplify diabetes management. Our CGM Systems provide best-in-class accuracy
1
and exceptional convenience, allowing you to live a healthier, more confident life.
Smart device sold separately.*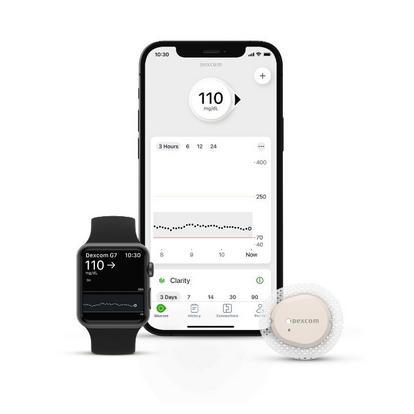 Real-time glucose readings
No fingersticks.
†
No scanning.

†Fingersticks required for diabetes treatment decisions if symptoms or expectations do not match readings.
Easy to use

Easy to apply, easy to set up, and easy to use.
2
Exceptional accuracy

Dexcom offers the most accurate CGM system available.
1
Proven results

Lower A1C. More time in range.
3-7
Smart device sold separately.*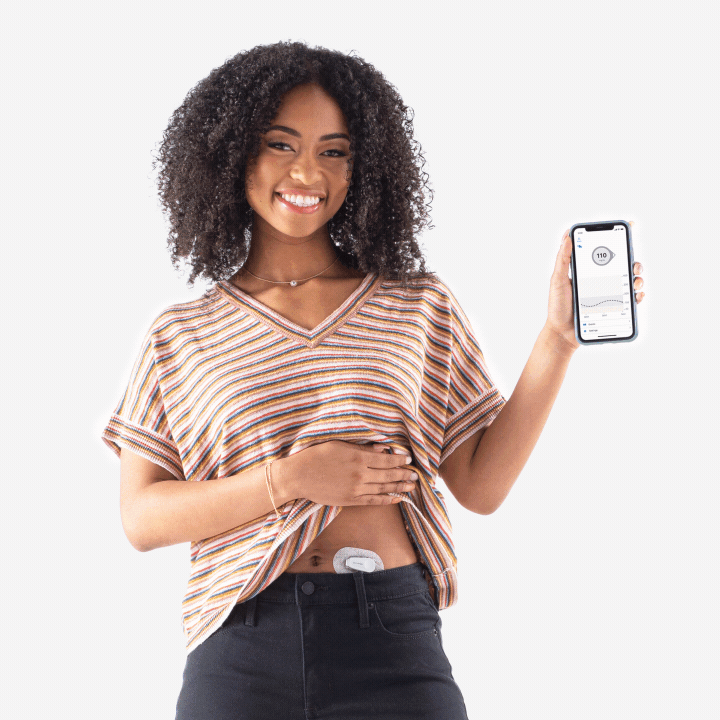 Dexcom is the #1 recommended CGM brand by people with diabetes
8
and healthcare providers.
9
Smart device sold separately.*

Use overpatch as instructed.
Find the right Dexcom CGM System for you
Wherever you are in your diabetes journey, we have a rt-CGM to fit your needs. See our
products comparison
to learn more.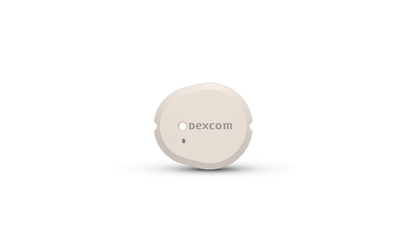 Dexcom G7
For those looking for the most accurate CGM system
1
that's also our easiest to use.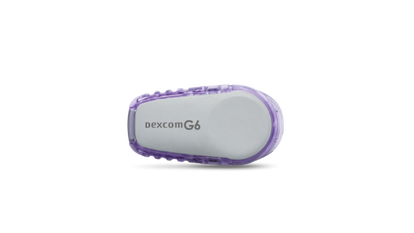 Dexcom G6
For those looking to connect their CGM System to an automated insulin delivery system, such as a pump or connected pen.
‡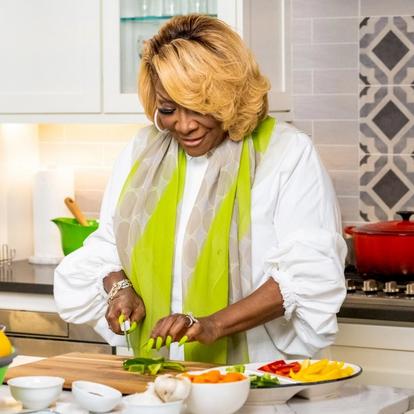 Dexcom is the #1 covered CGM brand
10
The average copay is $40, but many people pay $0 out of pocket.
§,11
Patti LaBelle, Dexcom user

Paid spokesperson of Dexcom, Inc.

Get started with Dexcom G7
If you are a new Dexcom user, fill out the Get Started form to get a free benefits check.
If you are a current Dexcom G6 user not on a connected insulin pump, please speak to your doctor about getting a prescription for Dexcom G7. Check out the
FAQs
for further details.
†
Fingersticks required for diabetes treatment decisions if symptoms or expectations do not match readings.
*
To view a list of compatible devices, visit dexcom.com/compatibility.
‡
To learn more about insulin pump integrations and compatibility with Dexcom G6, visit
dexcom.com/g6/integrations-and-compatibility.
§
Refers to estimated out-of-pocket cost for eligible commercially insured patients from the Dexcom G6 sensor when claims are adjudicated as a pharmacy benefit, and includes benefits and offerings through available Dexcom programs, such as the voucher program. Actual cost may vary and is subject to individual insurance coverage.
1 Dexcom, data on file, 2022. 2 Dexcom G7 CGM System User Guide, 2021. 3 Beck, RW, et al.
JAMA
. 2017;317(4):371-378. 4 Beck RW, et al.
Ann Intern Med
. 2017;167(6):365-374. 5 Martens T, et al.
JAMA
. 2021;325(22):2262-2272. 6 Laffel LM, et al.
JAMA
. 2020;323(23):2388-2396. 7 Welsh JB, et al.
J Diabetes Sci Technol.
2022:19322968221099879. 8 dQ&A US Q1 2021 Diabetes Connections Patient Panel Report. 2021;69-72. 9 Seagrove HCP Survey Q1 2021. 2021;65. 10 Managed Markets Insights & Technology, LLC MMIT. 11 IQVIA February 2022.
BRIEF SAFETY STATEMENT: Failure to use the Dexcom G7 Continuous Glucose Monitoring System (G7) and its components according to the instructions for use provided with your device and available at
https://www.dexcom.com/safety-informatio
n and to properly consider all indications, contraindications, warnings, precautions, and cautions in those instructions for use may result in you missing a severe hypoglycemia (low blood glucose) or hyperglycemia (high blood glucose) occurrence and/or making a treatment decision that may result in injury. If your glucose alerts and readings from the G7 do not match symptoms, use a blood glucose meter to make diabetes treatment decisions. Seek medical advice and attention when appropriate, including for any medical emergency.