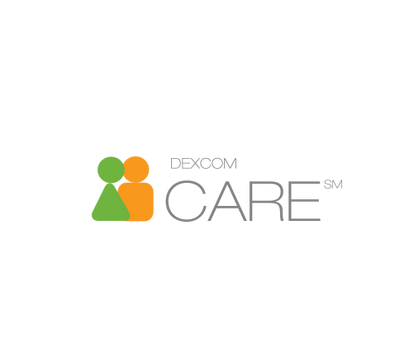 Dexcom CARE can help you get started
Dexcom CARE is a program designed to help new Dexcom users learn how to use their continuous glucose monitoring (CGM) system. We are committed to helping patients have a positive CGM experience and better diabetes management.
Frequently asked questions
Contact Dexcom CARE
Our Dexcom CARE team of trainers and Certified Diabetes Care and Education Specialists (CDCES) are here to help you get started with your new Dexcom CGM system. We provide live, interactive support as you discover the value of CGM.
Toll-free phone: 1-888-738-3646

Available Monday - Friday 6 AM - 5 PM PST
For questions relating to topics other than Dexcom CARE, explore our
FAQ page.