How do I create a dependent account?
If you are a caregiver of a Dexcom user who is under 18 years old, you must create a dependent account for them to login to our software products, including the Dexcom G6 app and Clarity.
First, you must create a new account for yourself if you haven't already. Then you'll be able to create a dependent account. For more information on how to create a Dexcom account, view our FAQ on
how to sign-up for a Dexcom account
.
From a desktop or mobile browser, follow the below steps to create a dependent account.
2. Tap
Sign Up
, tap the circle next to
Add User to Existing Account
, and choose
Next
to begin the process of adding a dependent account.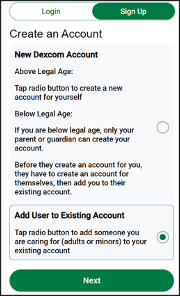 3. Next, you'll need to login into your individual account with either your Dexcom username, or email, depending on which one you were asked to use to create an account.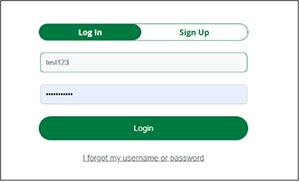 4. After logging in, you'll see the below option. Tap the circle to select
Create a new dependent account
and tap Next to continue.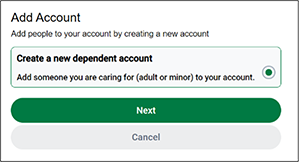 5. If you see the below window you've successfully started the process to create a dependent account. Start filling out the information, tap next, and follow the steps to complete setting up your dependent account.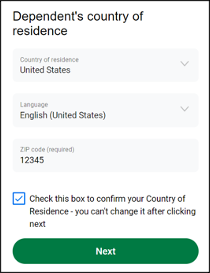 Always use the dependent's username and password to log into their G6 app or Clarity account.