What is a Dexcom Warrior?
A Dexcom Warrior is strong, resilient, and doesn't let diabetes define their life. With the support of the Dexcom CGM System, Warriors take charge of their health and feel empowered to make smarter, more confident diabetes decisions. The Warrior community celebrates the small wins, lifts one another up, and advocates for broader diabetes awareness and change.
Joining the Warrior program gives you:
Access to more product information

Custom event opportunities

Feedback & research forums

Featured on: social media and website

Dexcom swag

Creative content opportunities
A family Warrior story
The Ratemo Family
When Kaleb was diagnosed with diabetes at the age of 4, life was difficult for him and his parents. Kaleb's fear of fingersticks meant his parents weren't always able to see his glucose levels or know how much insulin to administer. Real-time continuous glucose monitoring with Dexcom G6 changed Kaleb's diabetes management for the better – without fingersticks. When Kaleb's little brother, Micah, was also diagnosed, Kaleb and his parents knew right away how to help.
Mark Andrews
Dexcom Warrior and professional football player Mark Andrews and his family share their story of how they used the Dexcom G6 Continuous Glucose Monitoring (CGM) System to help address an urgent low together as a family. Mark uses the Dexcom G6 to help manage his diabetes, but as he says, "there are no perfect days." With the Dexcom Share* function and the Dexcom Follow App, Mark's family was able to see he was experiencing a low and take action to get him the help he needed. To learn more about the Dexcom G6, visit www.dexcom.com.
Paid spokesperson of Dexcom, Inc.
How do our Warriors manage their diabetes while doing the things they love?
Tenoa Spencer
Tenoa is a talented choreographer and Dexcom Warrior working in Seattle. He is able to stay on his feet while working out complex dance routines - all without missing a step monitoring his glucose levels.
Fiona Wylde
Dexcom Warrior Fiona is a three-time stand up paddle boarding world champion who has lived with type 1 diabetes since 2015. We caught up with Fiona in her hometown of Hood River, OR, to ask her a few questions. She shared how she's able to stay at the top of her game as an elite athlete with diabetes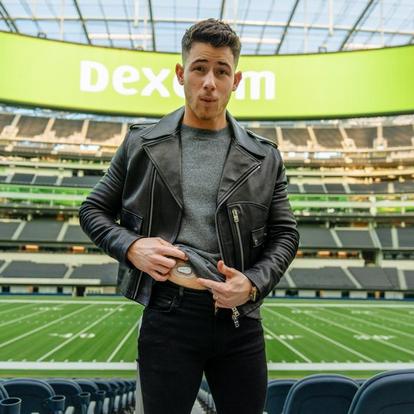 "I'm thankful to have the technology from Dexcom to know where my glucose numbers are headed in real-time. That added peace of mind really means a lot, and I'm spending more time in range than ever."
Nick Jonas

Paid spokesperson of Dexcom, Inc.
Get to know more of our Warriors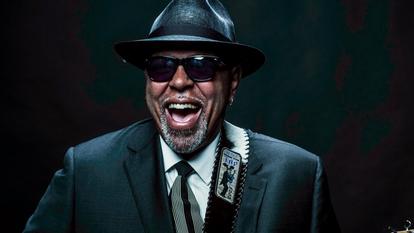 Meet Zac H.
Warrior Zac H. is a traveling blues musician and artist, who also has diabetes. Before Dexcom, it was hard for him to stay in range during his performances. He credits Dexcom for allowing him the peace of mind he needs to put on a world-class show every time he's on stage.
Paid spokesperson of Dexcom, Inc.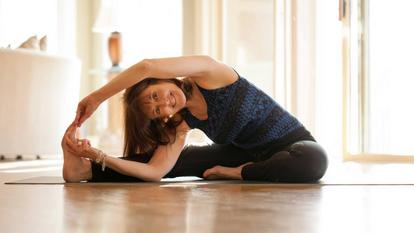 Meet Pam S.
Warrior Pam S. has never let her diabetes stand in her way. After being diagnosed with diabetes over 50 years ago, a key piece in managing her mental and physical health is practicing and teaching yoga. She picked up the exercise around the same time she was diagnosed with diabetes and now decades later, has found her passion helping others as a certified yoga instructor.
*Separate Follow App required