Read about our well-known Dexcom Warriors for inspiration.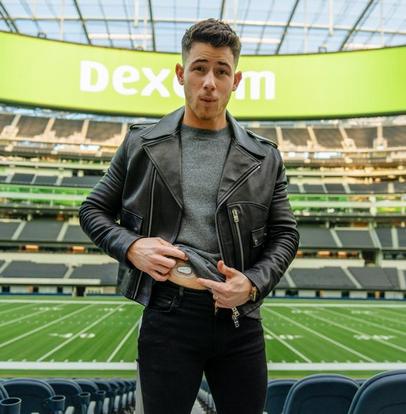 Singer, Songwriter, Actor, Producer, and Philanthropist
Nick Jonas
Nick Jonas is a Golden Globe and Grammy nominated singer, songwriter, actor, producer, and philanthropist who was diagnosed with diabetes at 13 years old. In 2015, Jonas co-founded the diabetes organization, Beyond Type 1. While using his platform to educate and advocate for diabetes, he has garnered many accolades across the music and film industries including the Songwriters Hall of Fame's prestigious Hal David Starlight Award, Radio Disney Hero Award, a #1 debut on Billboard's Hot 100, and many more. Next you can see him as a coach on the four-time Emmy Award-Winning hit series, The Voice. Dexcom continuous glucose monitoring technology helps Nick better manage diabetes and live the life he always dreamed.
"Each person with diabetes has their own unique and deeply personal journey to figure out what works for them. I try to be transparent about what works for me to show that it's possible to live your best life—and I'm passionate about people with diabetes getting the best care." - Nick
Paid spokesperson of Dexcom, Inc.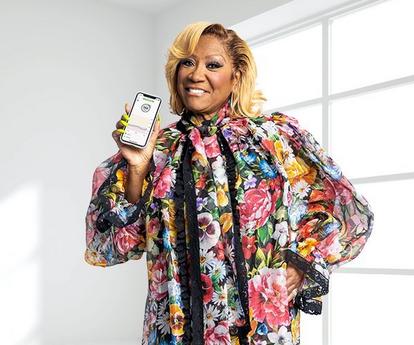 Artist, Actress, Author, Entrepreneur, Godmother of Soul
Patti LaBelle
Legendary artist, actress, author, and entrepreneur, Patti LaBelle, has sold over 50 million records worldwide. She has graced the big screen, garnered numerous awards and honors and has a star on the Hollywood Walk of Fame. A lesser-known aspect of her life, while no less significant, is that she has been successfully managing Type 2 diabetes for over 25 years. By using a Dexcom CGM, she's able to manage her diabetes without the need to prick her fingers.* Now, she's partnering with Dexcom to advocate for better access to diabetes technology in communities of color.
"My advice to those who are ashamed of saying that they're diabetic is, say it, and live with it, and smile. I have diabetes, but diabetes does not have me," says Patti.
*If your glucose alerts and readings from the Dexcom G6 do not match symptoms or expectations, use a blood glucose meter to make diabetes treatment decisions.

Paid spokesperson of Dexcom, Inc.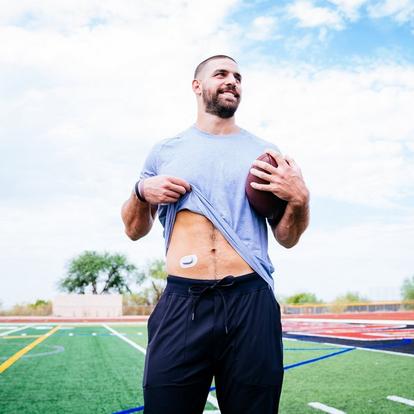 Professional Football Tight End
Mark Andrews
Mark Andrews is a native Arizonan and was diagnosed with diabetes at the age of nine. He attended the University of Oklahoma and currently plays for the Baltimore Ravens. Mark made the 2018 NFL All-Rookie team and recently made the 2020 Pro Bowl Team. Aside from his love for the game, Mark is a passionate spokesperson for diabetes, frequently sharing his story with others. Not only has Mark helped raise awareness as a Dexcom Warrior, but he is also a JDRF Ambassador.
"I've turned having diabetes into a positive, I've been able to do so many things because of it, like helping kids. On the flip side, I treat my body like a temple…I'm very diligent, I've never missed a practice or a game from this disease. It is something I thrive with, a chip on my shoulder, a drive, a passion and I think everybody needs that in life."-Mark
Paid spokesperson of Dexcom, Inc.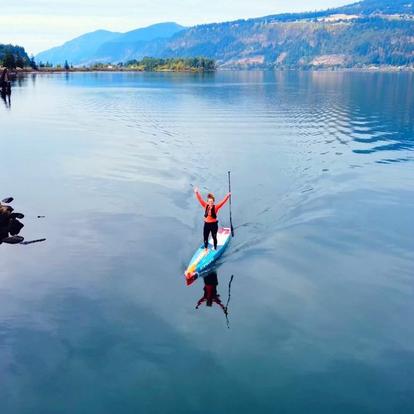 World Champion Waterwoman
Fiona Wylde
Fiona Wylde learned stand-up paddle boarding from her parents while growing up in Hood River, OR. A true adventurer and woman of the water, Fiona is now a professional Stand Up Paddler, Windsurfer, Kitesurfer, and Surfer. Since being diagnosed with both diabetes and Celiac's, she has not let disease determine her life. Fiona has won a multitude of water competitions, both nationally and internationally, and even men's competitions. Fiona educates others on the difference between Type 1 and Type 2 diabetes, as well as encouraging others to live healthy lives.
"There's the saying, 'If it doesn't kill you, it'll make you stronger,'" Wylde says. "I believe that having diabetes has kept me on my toes. It keeps me in tune with my body and makes me appreciate the things I can do."- Fiona
Paid spokesperson of Dexcom, Inc.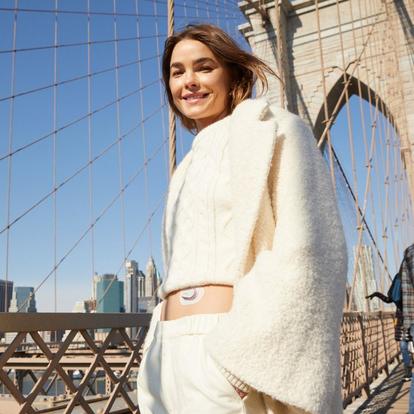 International Model
Bambi Blythe
International model Bambi Northwood-Blyth was diagnosed with diabetes at 12 years old. Now a runway model, actress and student, Bambi uses her platform to advocate for diabetes and prove to the world that anything is possible for people with diabetes. She openly shares her story with her followers, showing how it affects her. Bambi sits on the Global Council of Beyond Type 1, working toward a cure and encouraging others that managing diabetes is possible while living life fully.
"Diabetes has made me appreciate how much my body does for me, and what I would otherwise take for granted. I have had diabetes for my entire career as an international model, and it hasn't once stopped me from walking runways, doing photo shoots, tv shows and campaigns. I bring to work everyday positivity and strength." -Bambi
Paid spokesperson of Dexcom, Inc.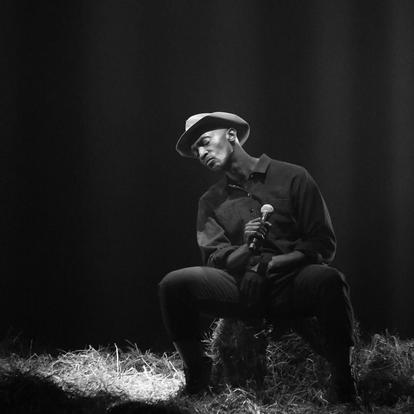 Actor, Vocalist and Founder of Kyler Cares
Kyle Banks
Warrior Kyle B. plays many different roles. For one, he's a Broadway singer, actor, music enthusiast, humanitarian, and most importantly, a passionate advocate for the diabetes community. His experience with Dexcom inspired him to create the Kyler Cares Foundation, a nonprofit organization that provides life-changing medical devices like CGMs and insulin pumps to children and adults living with diabetes.
"I know from personal experience how transforming these devices can be for those living with Type 1 diabetes. It is my desire to assist as many individuals and families as I can toward the road of health and wellness," Kyle says.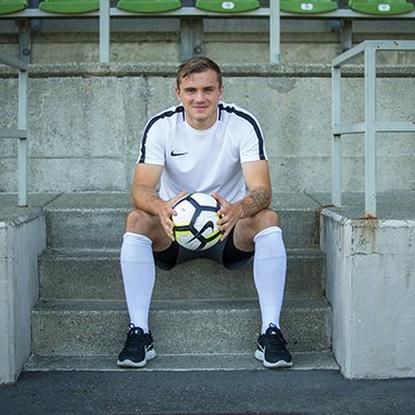 Professional Soccer Player
Jordan Morris
Jordan Morris is a professional soccer player on the U.S. Men's National Team and Seattle Sounders. Jordan was diagnosed with diabetes when he was nine years old. His athletic accomplishments include setting an MLS rookie record for scoring, being named 2019 MLS Rookie of the Year and winning 2 MSL Cups. Most importantly, he is the first Type 1 athlete to ever play for the Men's National Team and in Major League Soccer (MLS). As part of his T1D Playmakers program, Jordan meets with Type 1 diabetes youth to share his experience and show them they are not alone; every dream is achievable.
"Being diagnosed with diabetes helped me to become the person I am today. It is part of who I am. I consider my diagnosis to be a blessing because it has taught me discipline with diet and conditioning." - Jordan
Paid spokesperson of Dexcom, Inc.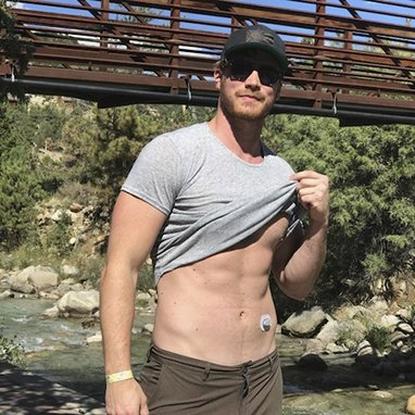 Professional Actor
Derek Theler
Actor Derek Theler was diagnosed with diabetes at just three years old. In 2009 he began his career and has since appeared in several TV series, including starring in the comedy Baby Daddy, 68 Whiskey and the YouTube Red hit, Wayne. Derek wears his Dexcom CGM System on set with pride, using any opportunity to help raise awareness for Type 1 diabetes. With no memory of life without diabetes, Derek is dedicated to living the life he's always wanted. You can often find him adventuring outdoors and spreading the word about diabetes research and new technology to children through his work with JDRF.
"I want to be a hero and a role model, to kids in particular. I want to inspire and show people that living with Type 1 diabetes should not hold you back from following and achieving your dreams."
Paid spokesperson of Dexcom, Inc.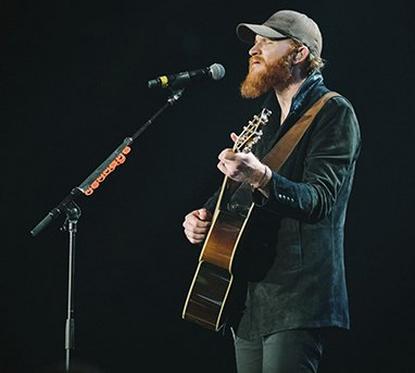 Country Music Singer and Songwriter
Eric Paslay
Eric Paslay is a Platinum-selling, hit songwriter and dynamic performer. Paslay has celebrated five No. 1 country hits including "Friday Night," the lead single from his critically acclaimed debut album. The Texas native was diagnosed with diabetes at ten years old, yet Eric has never let his disease stop him from fulfilling his dreams and being a positive role model for children with diabetes. Eric was even given the T1D Champion award by the JDRF Middle Tennessee for all of his work with the diabetes community.
"We're never given anything we can't handle — take what you're given and use all the great technology available to stay healthy. Type 1 diabetes is not the end of the world. You can live life to the fullest. I'm living proof of that." -Eric
Paid spokesperson of Dexcom, Inc.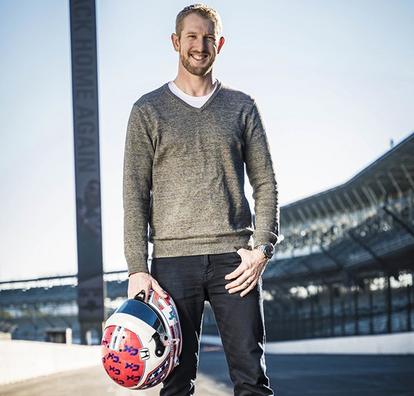 Professional Race Car Driver
Charlie Kimball
Charlie Kimball was born in Chertsey, England and raised in Camarillo, California. There he bonded with his father, who engineered and designed race winning cars. Kimball was diagnosed with diabetes in 2007, becoming the first licensed driver with diabetes to qualify for and complete the Indianapolis 500 in the history of INDYCAR.

Fortunately, diabetes can't keep up with this racer. He was back on the track only six months after his diagnosis. Today, Kimball continuously works to improve himself and his diabetes, inspiring others that diabetes can be no threat to living life in the fast lane.
"I make sure my car is running right, and I also make sure my body is running right with the help of my Dexcom system. My wife and team are also able to monitor my levels at any time!"-Charlie
Paid spokesperson of Dexcom, Inc.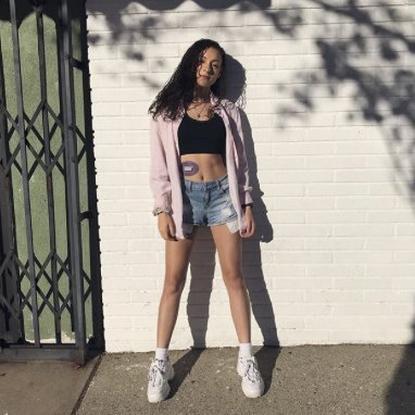 Actress, Singer and Songwriter
Breana Raquel
Actress, singer and songwriter Breana Raquel was diagnosed with diabetes in November of 2018. After releasing an EP in February, Breana dedicated her release party to also serve as a fundraiser for diabetes research. She works hard to balance her health and demanding performance, using her music and creativity to inspire and teach her peers. Breana refuses to let diabetes stop her from achieving her dreams.
Paid spokesperson of Dexcom, Inc.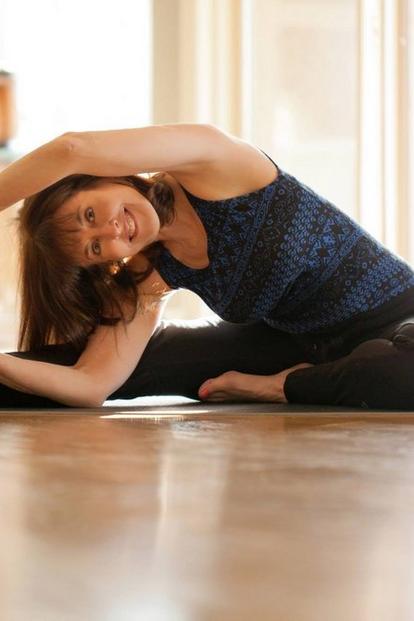 Want to meet more Dexcom Warriors?
Visit our Dexcom Warriors page to meet Dexcom Warriors who are doing things just like you!