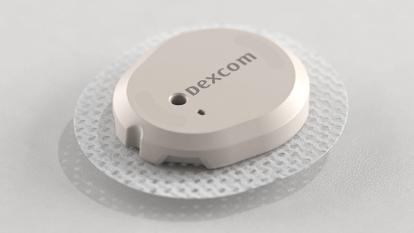 Dexcom G7 System overview
The Dexcom G7 Continuous Glucose Monitoring (CGM) System is powerful, easy to use, and made to work for you. Learn why stands out compared to other CGM systems.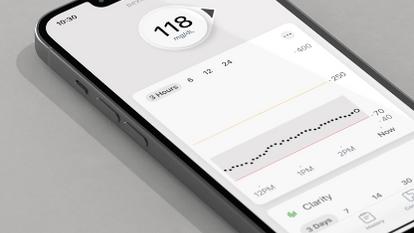 Dexcom G7 app walkthrough
Explore the completely redesigned Dexcom G7 app. A powerfully simple way to better monitor your glucose numbers.