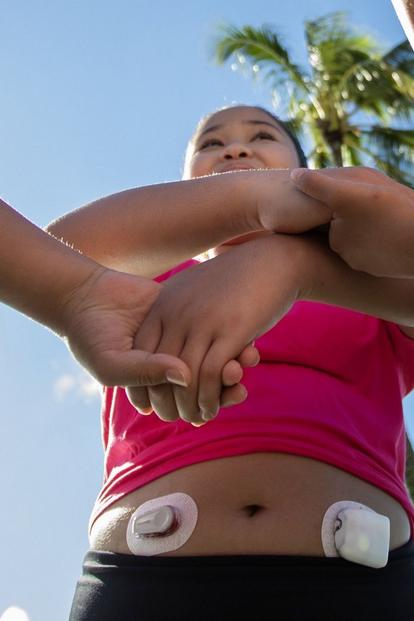 Your pump. Your pen. Get connected.
Connect to leading pumps and pens that work for you. Delivering insulin when and where you need it to help keep your numbers in range.
1,2
Dexcom CGM is made for connections.
Use overpatch as instructed.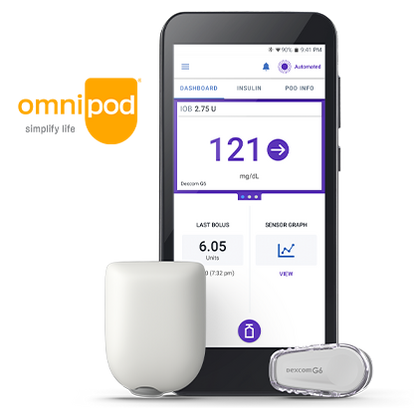 The Tubeless Omnipod
®
5 Automated Insulin Delivery System
The only tubeless automated insulin delivery system that integrates with Dexcom G6. Omnipod is a wireless, waterproof*, concealable alternative to traditional pumps. SmartAdjust™ technology automatically increases, decreases, or pauses insulin delivery based on your customized target glucose.

Pod shown without the necessary adhesive.

*The Pod has an IP28 rating for up to 25 feet for 60 minutes. The PDM is not waterproof.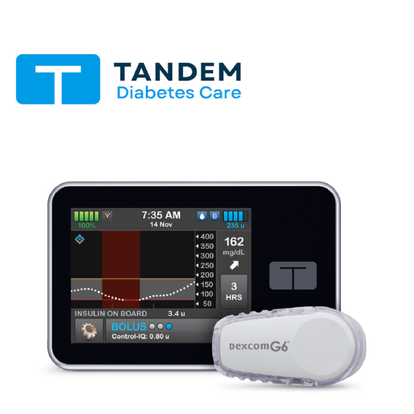 Tandem t:slim X2
TM
insulin pump
The t:slim X2 insulin pump with Control-IQ technology predicts and helps prevent highs and lows. Pump users enjoy advanced bolus features, Personal Profiles, multiple infusion set options, and more. The pump seamlessly connects to an integrated care platform bringing together the data, treatment, and support needed to better manage diabetes.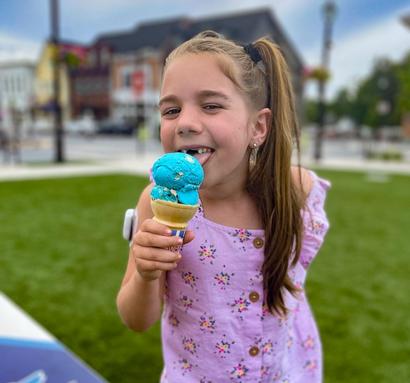 "Delaney was diagnosed with type 1 at age 3. Thanks, Omnipod and Dexcom, for changing our lives and helping keep our girl as healthy as possible."
– Parents of Delaney W., Dexcom Warrior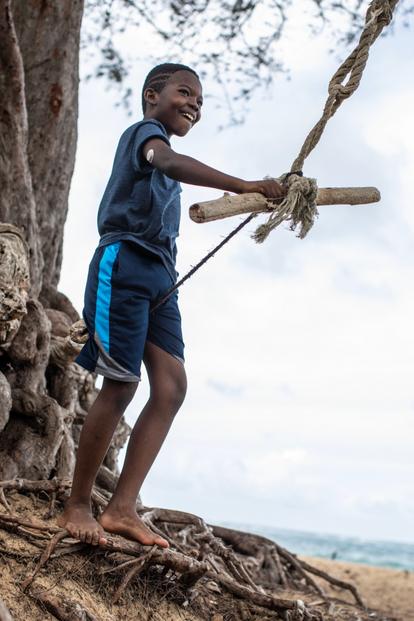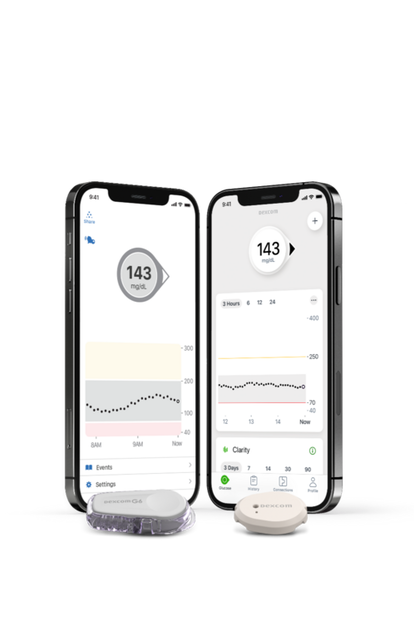 Meet our CGM family
Dexcom G6 and Dexcom G7 offer powerful glucose monitoring that's made for connections, letting you view your glucose data on any compatible smart device.
*
†† Fingersticks required for diabetes treatment decisions if symptoms or expectations do not match readings.
1. Brown SA, et al.
N Engl J Med.
2019;381(18):1707-1717. 2 Brown SA, et al.
Diabetes Care.
2021;44(7):1630-1640.
BRIEF SAFETY STATEMENT: Failure to use the Dexcom Continuous Glucose Monitoring System and its components according to the instructions for use provided with your device and available at https://www.dexcom.com/safety-information and to properly consider all indications, contraindications, warnings, precautions, and cautions in those instructions for use may result in you missing a severe hypoglycemia (low blood glucose) or hyperglycemia (high blood glucose) occurrence and/or making a treatment decision that may result in injury. If your glucose alerts and readings from the Dexcom CGM do not match symptoms, use a blood glucose meter to make diabetes treatment decisions. Seek medical advice and attention when appropriate, including for any medical emergency.