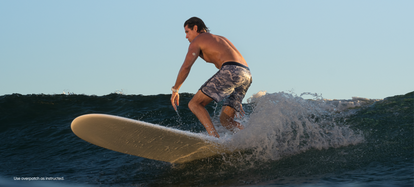 The most connected CGM brand in the world
1
We're proud to team up with the best insulin delivery devices, health apps, and companies to advance diabetes treatment with new platforms and integrations, making treatment more customizable and convenient than ever. Dexcom Continuous Glucose Monitoring (CGM) Systems connect to more apps, insulin pumps, and technology than any other brand
1
— so you can manage your diabetes anytime, anywhere.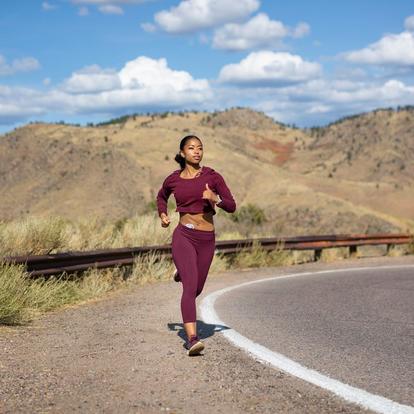 Made for you.
Dexcom CGM helps you live your best life with connections you use every day, so you can see your glucose numbers and take better control of your diabetes.
Seamless diabetes management.
From your smart device
*
and connected pens and pumps, to your favorite health apps - Dexcom CGM is made for connections, offering seamless compatibility for your devices* and tech.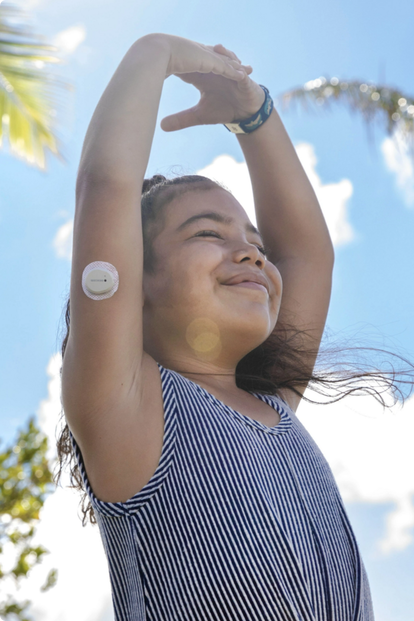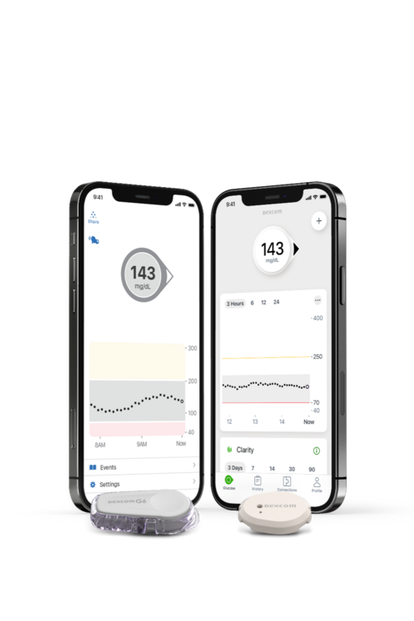 Meet our CGM family
Dexcom G6 and Dexcom G7 offer powerful glucose monitoring that's made for connections, letting you view your glucose data on any compatible smart device.
*
* Fingersticks required for diabetes treatment decisions if symptoms or expectations do not match readings.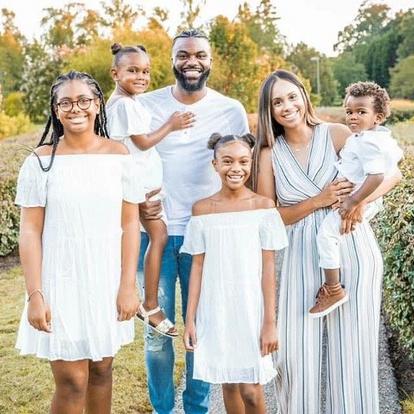 Warrior stories
Warriors are our heroes. See their inspiring stories of strength, perseverance, and hope for people living with diabetes.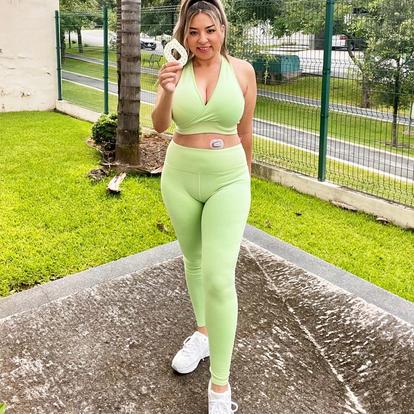 Resources and organizations
Looking for helpful diabetes resources? Review our list of national organizations committed to helping those with diabetes, and their families, find support and guidance.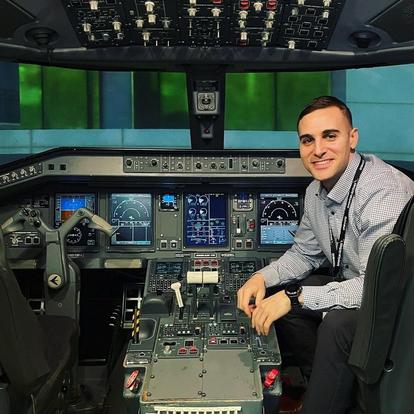 Become a Dexcom Warrior
Share your story with us by providing a little information about yourself and your experience with Dexcom.
The Dexcom G7 sensor is waterproof and may be submerged under eight feet of water for up to 24 hours without failure when properly installed.
1 Dexcom, data on file. 2022.
BRIEF SAFETY STATEMENT: Failure to use the Dexcom Continuous Glucose Monitoring System and its components according to the instructions for use provided with your device and available at https://www.dexcom.com/safety-information and to properly consider all indications, contraindications, warnings, precautions, and cautions in those instructions for use may result in you missing a severe hypoglycemia (low blood glucose) or hyperglycemia (high blood glucose) occurrence and/or making a treatment decision that may result in injury. If your glucose alerts and readings from the Dexcom CGM do not match symptoms, use a blood glucose meter to make diabetes treatment decisions. Seek medical advice and attention when appropriate, including for any medical emergency.