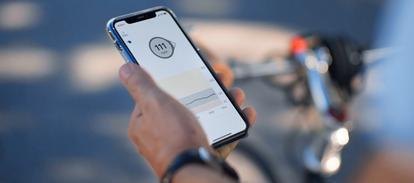 The most connected CGM in the world*
We're proud to team up with the best insulin delivery devices, apps and companies to advance diabetes treatment with new platforms and integrations, making treatment more customizable and convenient than ever. Because Dexcom G6 integrated continuous glucose monitoring (iCGM) system connects to more apps, insulin pumps and technology than any other CGM so you can manage your diabetes anytime, anywhere.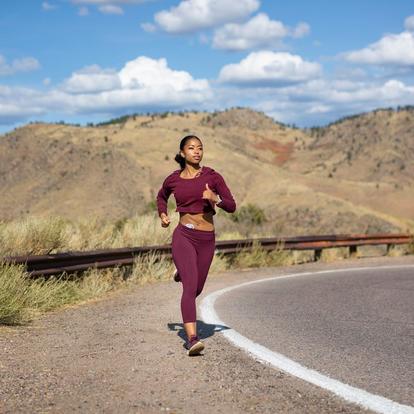 Made for you.
Dexcom G6 helps you live your best life with connections that you use every day, so you can see your glucose numbers and take better control of your diabetes.
Seamless diabetes management.
From your smartwatch and connected pumps, to the health trackers and apps you rely on, Dexcom G6 CGM is made for connections, offering seamless compatibility for your devices and tech.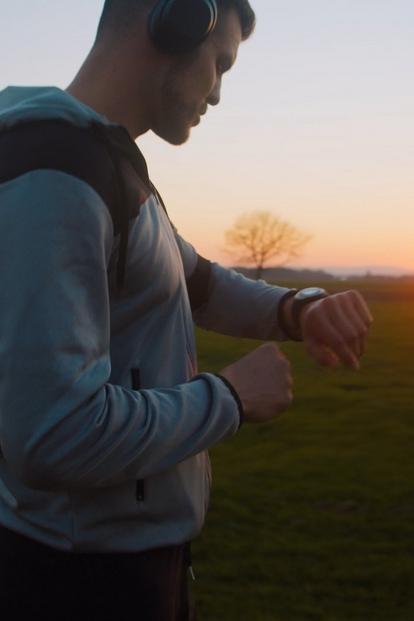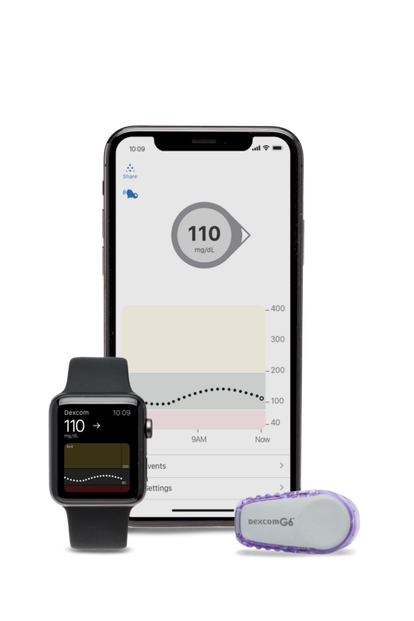 Meet the Dexcom G6.
Dexcom G6 offers powerful glucose monitoring that's made for connections. Glucose readings are sent to your smartphone† or Dexcom receiver – without fingersticks.
‡
* Fingersticks required for diabetes treatment decisions if symptoms or expectations do not match readings.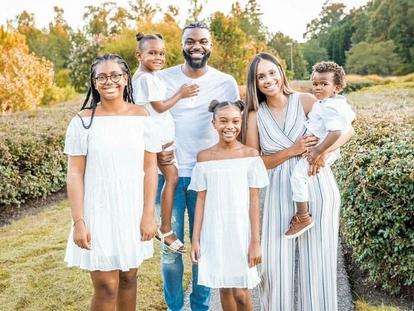 Warrior stories
Warriors are our heroes. See their inspiring stories of strength, perseverance and hope for people living with diabetes.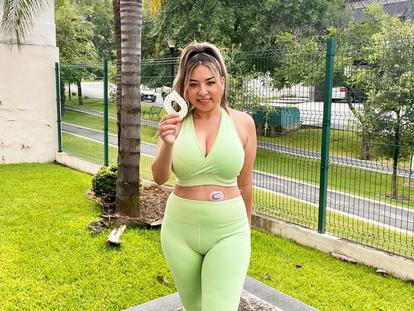 Resources and organizations
Looking for helpful diabetes resources? Review our list of national organizations committed to helping those with diabetes, and their families, find support and guidance.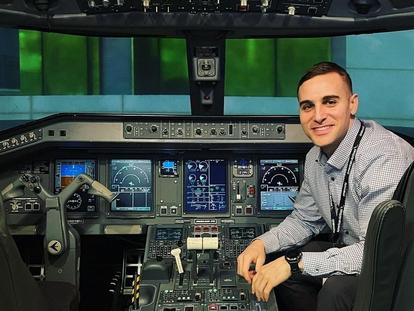 Become a Dexcom Warrior
Share your story with us by providing a little information about yourself and your experience with Dexcom.